The Walkley Judging Board
The Walkley Judging Board plays a pivotal role in the work of the Walkley Foundation. Made up of senior members of the Australian media industry, the board members are appointed by the Directors of the Foundation and function as custodians of the Walkley Awards. They are responsible for judging the overall winners of the Walkley Awards for Excellence in Journalism after the first stage of judging. They also act as ambassadors for the Foundation.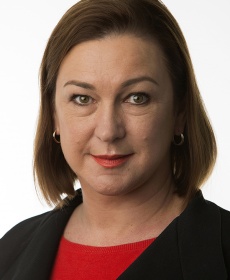 Lenore Taylor is the editor of Guardian Australia. Over almost three decades of political reporting, she has won two Walkley awards and twice won the Paul Lyneham Award for excellence in press gallery journalism. She was the Australian Financial Review's Europe correspondent in the early 2000s. She co-authored the book Shitstorm: Inside Labor's Darkest Days, which examined the Rudd government's response to the global economic crisis.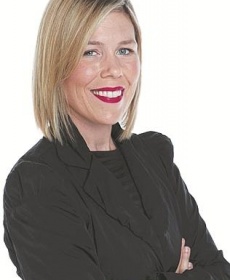 Claire Harvey is deputy editor of The Sunday Telegraph, Australia's biggest-selling newspaper, where she also writes a column. Claire started her career at The Australian in 1994 as a copygirl. She worked at The Australian for a decade, covering various rounds including politics and spending three years as New Zealand correspondent, from where she also covered the Pacific Islands, before working for two years as a senior writer and columnist at The New Zealand Herald. In 2008 she returned to Australia as senior writer and columnist at The Sunday Telegraph, before becoming deputy editor in 2012. She lives in Sydney.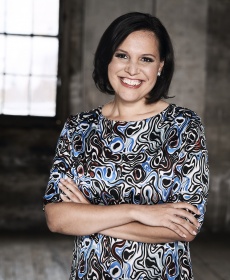 Natalie Ahmat is a proud Mudburra and Maluyligal First Nations woman, who is passionate about telling Australian stories through an Indigenous lens. She currently presents NITV News and is a regular contributor on NITV's current affairs program, The Point. Natalie has also fronted NITV's live coverage of significant Indigenous events, including Garma from north-east Arnhem Land, the Uluru First Nations Constitutional Convention and the National NAIDOC Awards.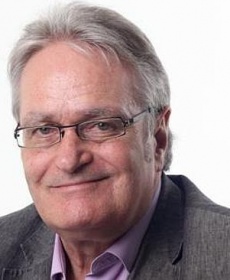 Dennis Atkins is national affairs editor for The Courier Mail where he reports national politics from both Canberra and Brisbane and provides international commentary. Atkins also appears regularly as a panelist on ABC's Insiders and as a political commentator on ABC radio, and has a national weekly spot on PM Agenda on Sky News. He has been a journalist for more than four decades and has been a senior political writer since the early 1980s. Previously working for government at senior levels in Canberra and Brisbane (including being Special Minister of State in the Hawke government) he has contributed to a number of books about politics, and has led discussion on academic panels examining elections and political trends.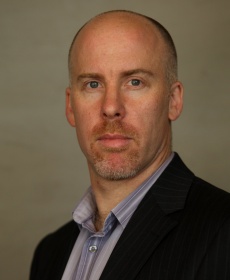 Michael Bachelard is the Gold Walkley Award-winning editor of The Age investigations unit, and the foreign editor of Fairfax Media. He began his career in 1990 at The Canberra Times before moving to Melbourne in 1997. He has four Walkley awards and has written two books, The Great Land Grab and Behind the Exclusive Brethren.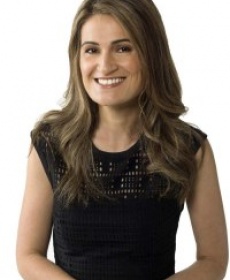 Patricia Karvelas began her professional career at the ABC and SBS 20 years ago. She currently presents ABC Radio National's flagship radio current affairs program RN Drive. Patricia also hosts National Wrap on the ABC News 24 channel on Sunday evenings, featuring in-depth interviews with a range of influential Australians. She also co-hosts the ABC's popular weekly political podcast, The Party Room.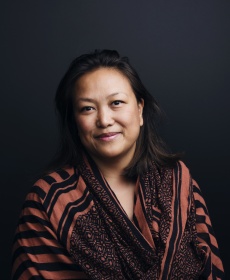 Mags King has been a photo editor for 20 years and has worked for major media organisations in London and Sydney. In 2012 she was appointed managing photographic editor across The Sydney Morning Herald and The Australian Financial Review. Mags has been a photographic judge for the Walkley Awards, Amnesty International, Indian Photographic Festival and Clique. She has curated and produced photographic exhibitions including Photos 1440, Spectrum Now, Into the Line of Fire, Weather, and exhibitions for the Indian Photo Festival and the Head On Photo Festival.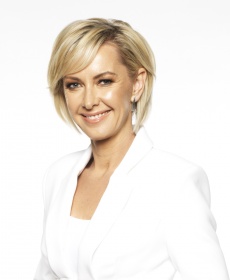 Deborah Knight became co-anchor of Sydney's Ten News at Five Bulletin in January 2006, before moving to Nine, where she has hosted Financial Review Sunday, co-hosted Weekend Today, filled in as host of A Current Affair, and regularly hosts and reads the news on the Today Show and Today Extra. She is currently reading the Weekend News for 6pm News in Sydney.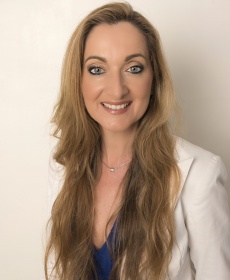 Stella Lauri is the network news director of Australia's largest regional news service – WIN News. Stella is responsible for 16 half-hour news bulletins weeknights and weekends in Tasmania, the one-hour nightly bulletin All Australian News and more than 180 news updates a day. Over a career spanning 25 years, Stella has worked at Channel 9 and taught postgraduate students studying broadcast journalism at the University of Wollongong.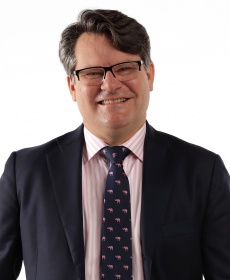 John Lehmann is the editor of The Australian. He has worked in senior roles on newspapers in Australia and the United States during his 25-year journalism career. He is a former editor-in-chief of Australia's storied The Bulletin magazine, was editor at large of Sydney's The Daily Telegraph and news editor of the Sunday New York Post. The Australian has been awarded the PANPA Newspaper of the Year award twice during his editorship.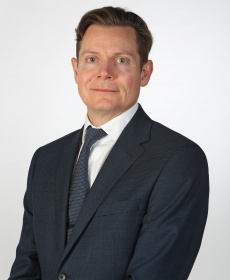 Mark Mallabone is the deputy editor of The West Australian. In a career spanning more than 20 years at the newspaper, he has held a wide range of editorial executive positions including night editor, features editor and chief of staff. He has worked as a political reporter in Perth and Parliament House in Canberra. He is currently based in Perth.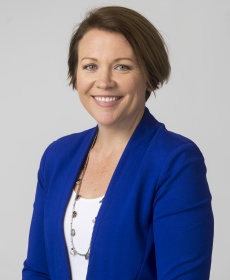 Heidi Murphy has been working as a journalist in commercial radio for 20 years, across Queensland and Victoria. For eight years, she covered state politics in Melbourne, winning three Melbourne Press Club Quill Awards for her stories. Since the beginning of 2014, she has been the Executive Producer of Neil Mitchell's top-rating Mornings program at Radio 3AW. She is also currently a part-time Channel Nine television reporter.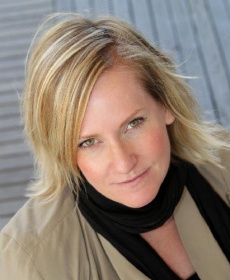 Tory Shepherd is a senior columnist and The Advertiser's state editor. She has appeared on a range of television shows including The Chaser, Insiders, Today, Sunrise, The Project and The Drum. Her radio gigs include ABC Adelaide, Radio National and News Radio as well as FiveAA. Tory is a multiple award winner and an APJC and Churchill Fellow.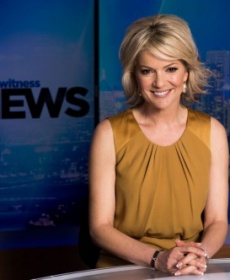 Sandra Sully is a journalist and senior editor with TEN Eyewitness News, and is one of the most recognisable and respected faces on Australian television. A presenter and senior editor for such programs as TEN Late News and Sports Tonight, she was the first Australian journalist to break the news of the 9/11 terrorist attacks in the United States. In 2015, she celebrated her 25th anniversary at the network, and in March 2018, she was appointed managing news editor of upcoming website, ten daily.